NEW FILM: BLOOD KNUCKLED AND DUSTED
Blood Knuckled and Dusted is the first single from our forthcoming album
'Blood' (the first of the final trilogy 'Bone, Dreams Blood')
You can pre-order the limited edition album on deluxe vinyl / download https://trtwshop.com/collections/music/products/blood-limited-edition-12-vinyl-album HERE
Blood Knuckled and Dusted features vocals by our friend French musician, artist and actress Oriana Curls and is the first of the album's 'ten songs for noir movies'.
Oriana takes the role of vengeful femme fatale alternately mourning and dismissing an erstwhile lover whose star has fallen..
Directed by Paul Heartfield. With Oriana Curls and Don Brosnan
STAND BY YOUR FAN 
Here is the latest of our little videos show casing the amazing fan art of the amazing community of artists and toonsters inspired by Genial Genus George Fort's characters for our videos.  (If your art is in this little film. let us know who you are and where you are so we can tag you and let the world know ok?) Soundtracked by one of our favourite tunes. I think we can all agree that 'man' here stands for fan, woman, he, she, they, them or it here :) x 
If you want to see more wonderful fan art, Go HERE 
Stand by your Man -  Written by Tammy Wynette and Billy Sherrill. Published by Warner Brothers
Stories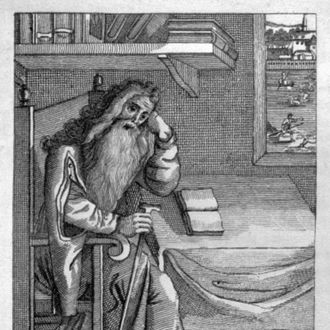 THE HERMIT OF GRUB STREET
Once upon a time, long ago, a very strange man lived a house at the southern end of a long-vanished London street near Cripplegate in the old city wall. His name was Henry Welby and he was known as 'The Hermit of Grub Street'. It was said that for the last 44 years of his life, he lived there alone and did not see any other human beings apart from an odd little old lady who attended to his needs and obtained books for him to read.
In the latest episode in the Clerkenwell 666fm podcast series I tell the story in some detail and it is a fascinating and mysterious fable. BUT, there is something about that I believe is not true. Through research, dreams and creative meditation, I have devised three alternatives that I believe may reveal the real truths behind the tale.
Listen and Enjoy.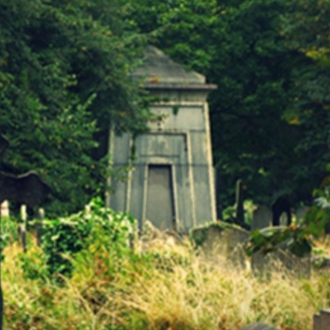 THE BROMPTON TIME MACHINE
Once upon a time, after a number of strange dreams, I began to research and write about a mysterious mausoleum in a London cemetery which was rumoured to have A Very Strange Secret. My writings got a great deal of attention from the press and from people all around the world, and my researches and speculations were reposted by many others – often as fact 🙂
So here, at last, after many requests, is my full story (well nearly full, I have had to keep some things secret just for now, to protect the living – and the dead).
Whether or not you are a believer, for now, leave your scepticism behind, bring along your imagination and enjoy as we climb aboard The Brompton Time Machine. x